About Plush Services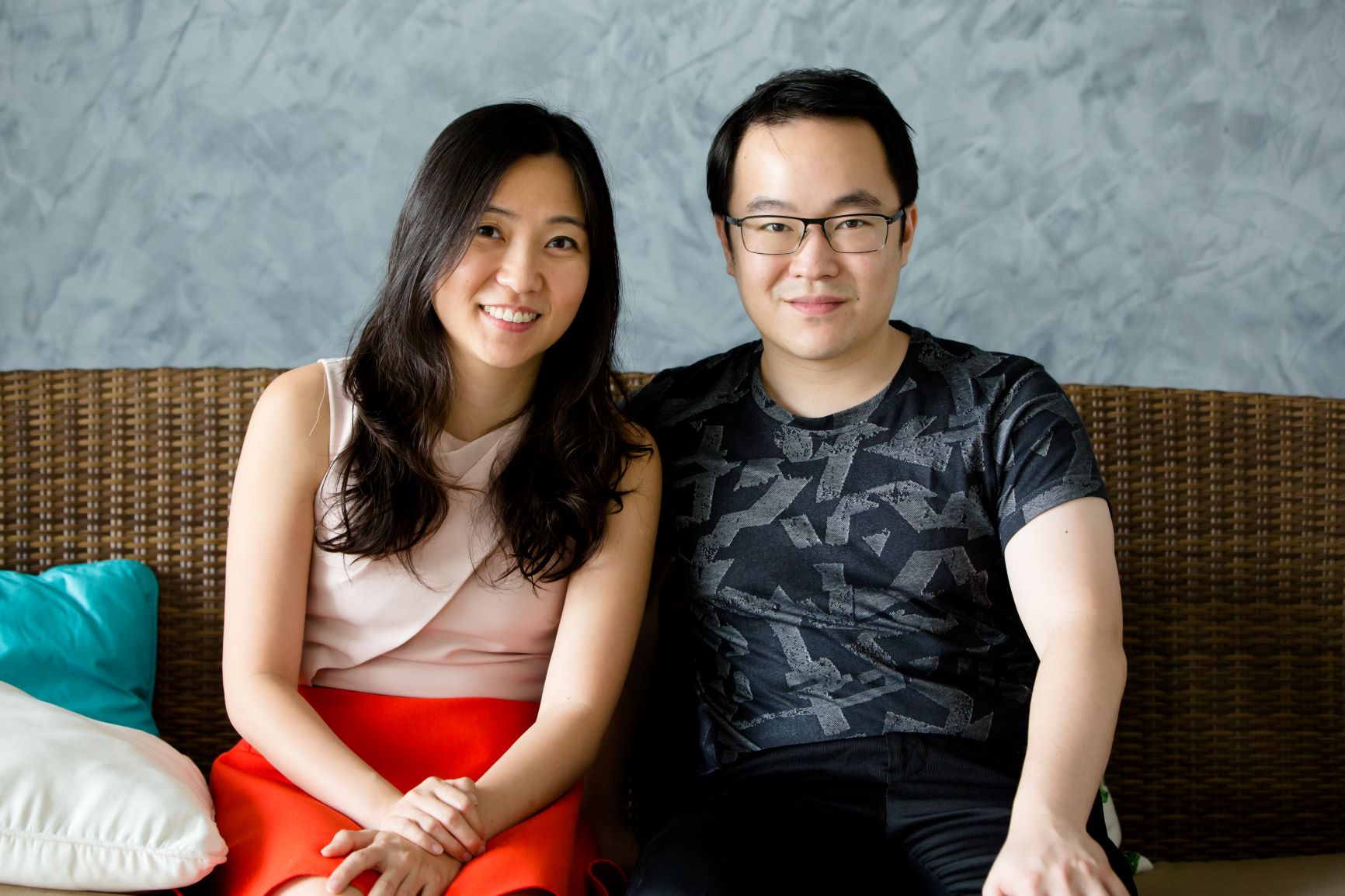 In 2016, Plush Services opened the window of opportunity for travellers to experience plush yet practical accommodation. Plush proactively collaborates with the people to maximise the economic potential of their homes by providing its practiced and perfected set of services.
Plush helps create a seamless standard of accommodation - extending in accessible transportation and customisable experiences - for tourist and business travellers, by providing access to 200+ serviced apartments strategically situated in the vibrant cities of Kuala Lumpur, Ipoh and Penang.
As Plush continues to rapidly grow and expand in neighbouring cities and countries, Plush remains true to its core values of earnestly supporting its hosts, gusts and communities one home-turned-hotel at a time.
We've also started our own brand of bed linens producing fitted sheets, duvet covers, pillowcases and bolstercases. All products are made form 100% extra-long staple cotton that has been certified Standard 100 by Oeko-Tex. Do get to know us better and get yourself the best sleep you can at kapasliving.com